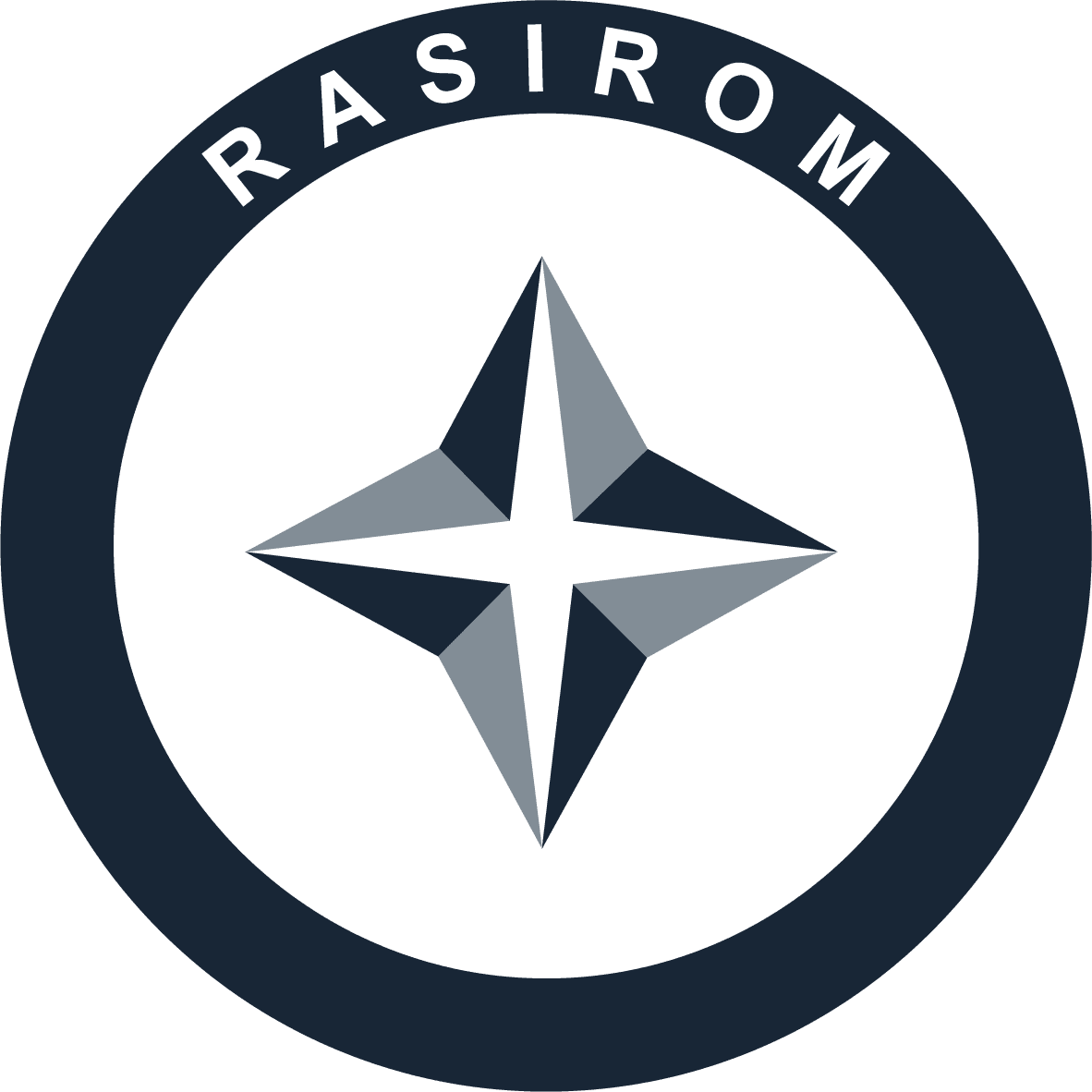 Axway
Partener BRONZE
20 years young and counting, Axway is a pioneering leader in enterprise data integration for two decades, so we know a lot about change. We've driven it. We've shaped it.
Our vision is to enable enterprise customers to securely open everything by integrating and moving data across a complex world of old and new technologies. We revitalize heritage IT infrastructures and provide an open API management platform.
11,000+customers spanning 100 countries
1700+ employees across 18 countries
156 solution partners worldwide
Join us because we're dedicated to finding and nurturing the best talent from around the globe. You'll grow personally and professionally by collaborating with multi-cultural teams on six continents, leveraging opportunities for internal mobility, and expanding your knowledge through Axway University. We offer a small company feel that embraces your personality as much as your talent.
Employee career development is one of Axway's major company values; and we are deeply committed to helping them leverage the promotion and job mobility opportunities that are right for them. This is what our candidates can expect from us if they choose to join our team:
A personal development plan (technical, product & functional) in order to ensure the success of your onboarding process and your future performance;
Competitive remuneration package and real benefits (medical insurance with dental included, meal tickets, gym and pool access, Bookster, Axway University, Docebo, French classes);
Get challenged with important tasks that can help you show your full potential and obtain new skills;
Potential for growth in an international company and an individual development plan;
Friendly working environment with experienced professionals;
Flexible working hours when needed;
Extra paid vacation days (25 days/ year);
Remote work (60% remote, 40% in our central office);
Referral Program - bring your friends and get rewarded;
Annual team-building, Fun Day, Christmas Party, Summer Ice Cream day, Weekly Fruit Day;
Open games area – table tennis, sports and more!
In addition, Axway's global presence creates opportunities for geographical mobility within Axway subsidiaries.