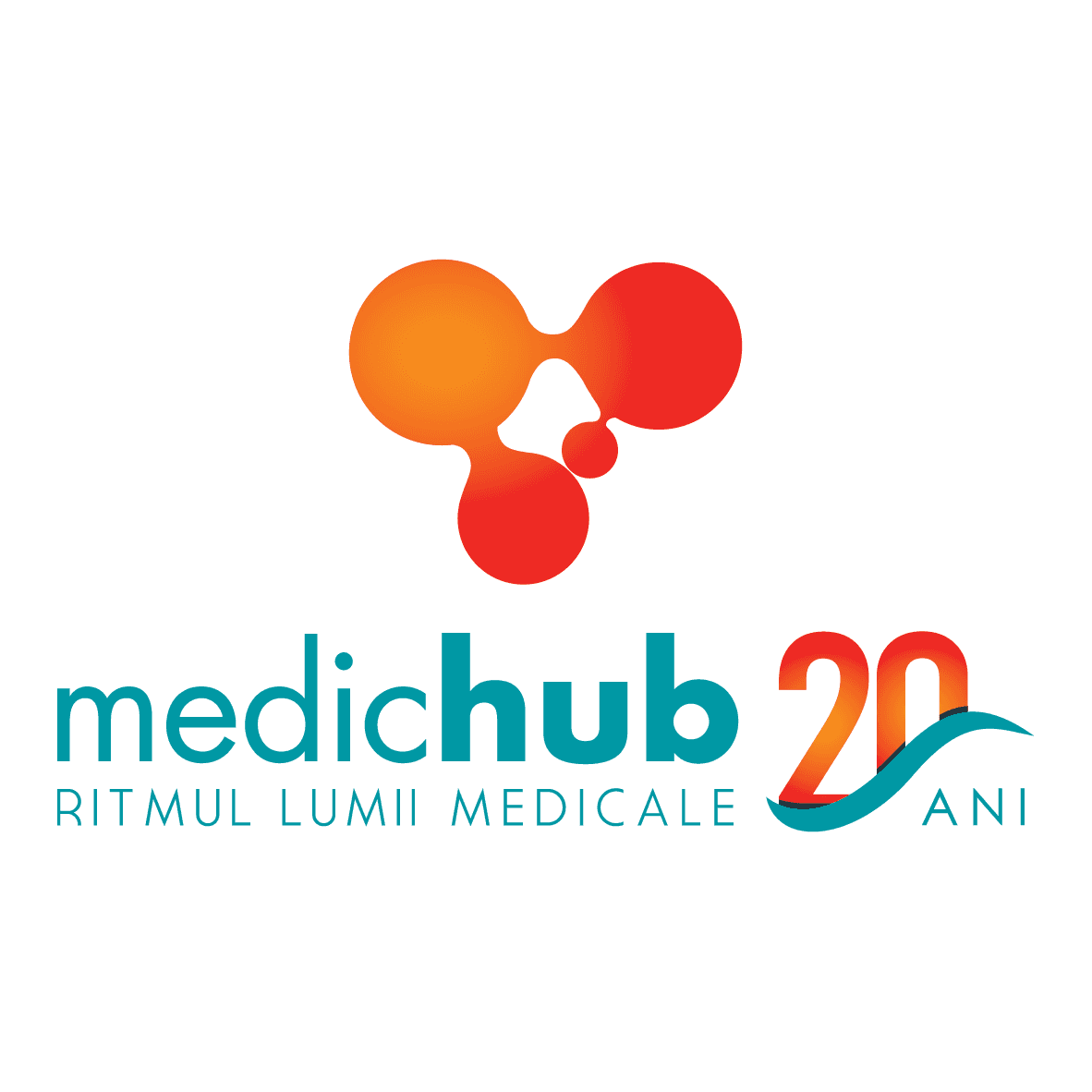 Deutsche Bank
Partener GOLD
Exceeding your own expectations.
Revolutionising technology. Feels like Deutsche Bank.
If you're excited about the potential of technology, DB Global Technology is the place to be. We are Deutsche Bank's technology centre in Central and Eastern Europe with a team of more than 1,300 professionals who develop cutting-edge software applications for the bank's global operations.
The digital expertise and innovative solutions we deliver are redefining what we can achieve as a business. From updating and upgrading every system to creating our own pioneering tools, our technology teams are unlocking new possibilities that are being felt throughout the finance industry. This is only possible because we invest in you and our forward-thinking teams, equipping them with the real-time skills to shape tomorrow.
In DB Global Technology we work with a large area of technologies (Java, Python, Spring, Hibernate, React, Oracle, Google Cloud) and cover a wide range of disciplines such as software engineering, architecture, business and functional analysis, Agile, programme & project management, QA & testing.
Our Junior Talent programmes are your chance to be a part of the diverse teams that are driving our global transformation. You'll spend your time working on real projects, experiencing different roles, and growing at a rapid rate through world-class training courses, seminars and networking events. All based on the career path you want. Not only will you expand on your technical skills, you will build interpersonal skills and gain insights on how successful technologists at Deutsche Bank have built incredible careers. There's no specific type of person we look for. We're interested in anyone who has the ambition to succeed in a rapidly changing industry. You'll have all the support you need with a structured learning journey, transparent career paths and approachable colleagues who are happy to share their knowledge and experience. This is a place where you'll be confident expressing yourself and translating your talents into real impact.
Choose the Junior Talent programme that best fits your plans:
Technology Graduate Programme
Simply put:
in depth track development for junior talent
12-month paid programme
global programme with all TDI locations involved for junior talent
and with more details:
full time employee from day one
Global Orientation Training – 1 week in London;
2 job rotations, each of 6 months (developer role and other engineering role
2-month dedicated resources for learning & innovative projects;
dedicated mentorship from DB
Upon completion you will be:
familiar with Agile delivery methodologies;
able to develop source code;
able to verify developed source code by reviews and perform unit/integration testing according to software test plan;
ready to develop routines to deploy code to target environments;
prepared to analyse requirements, write test cases, and create test data;
able to conduct testing activities, analyse, and record test results/defects;
Intră în cont pentru a putea aplica pe această poziție.
DB Cloud School
Simply put:
fast track development for junior talent
4 month paid internship programme
combines tech and soft skills learning with practice in team projects – a journey mentored by our experienced programmers and best trainers
and with more details:
You will acquire tech competences in:
Google Cloud
Basic Java
HTMLS/CSS
Javascript
Angular
React
Databases
and soft skills on:
Agile fundamentals
making killer presentations
healthy practices to maintain your emotional wellbeing
DB Cloud School simulates the real-life business which includes group activities, but also individual/ independent work, all in a flexible learning time decided with your instructor lead.
Intră în cont pentru a putea aplica pe această poziție.
Master in Financial Computing
a partnership between Politehnica University and DB Global Technology
two-year master accredited by ARACIS
delivered in English
3 merit scholarships for students with the highest admission results and the highest academic results/semester
Team of 25 experts of DB Global Technology teaching:
Banking Software Design
Banking System Software Life Cycle
Processes, products, services for finance & banking
Self-discovery and Effective Communication
Intră în cont pentru a putea aplica pe această poziție.