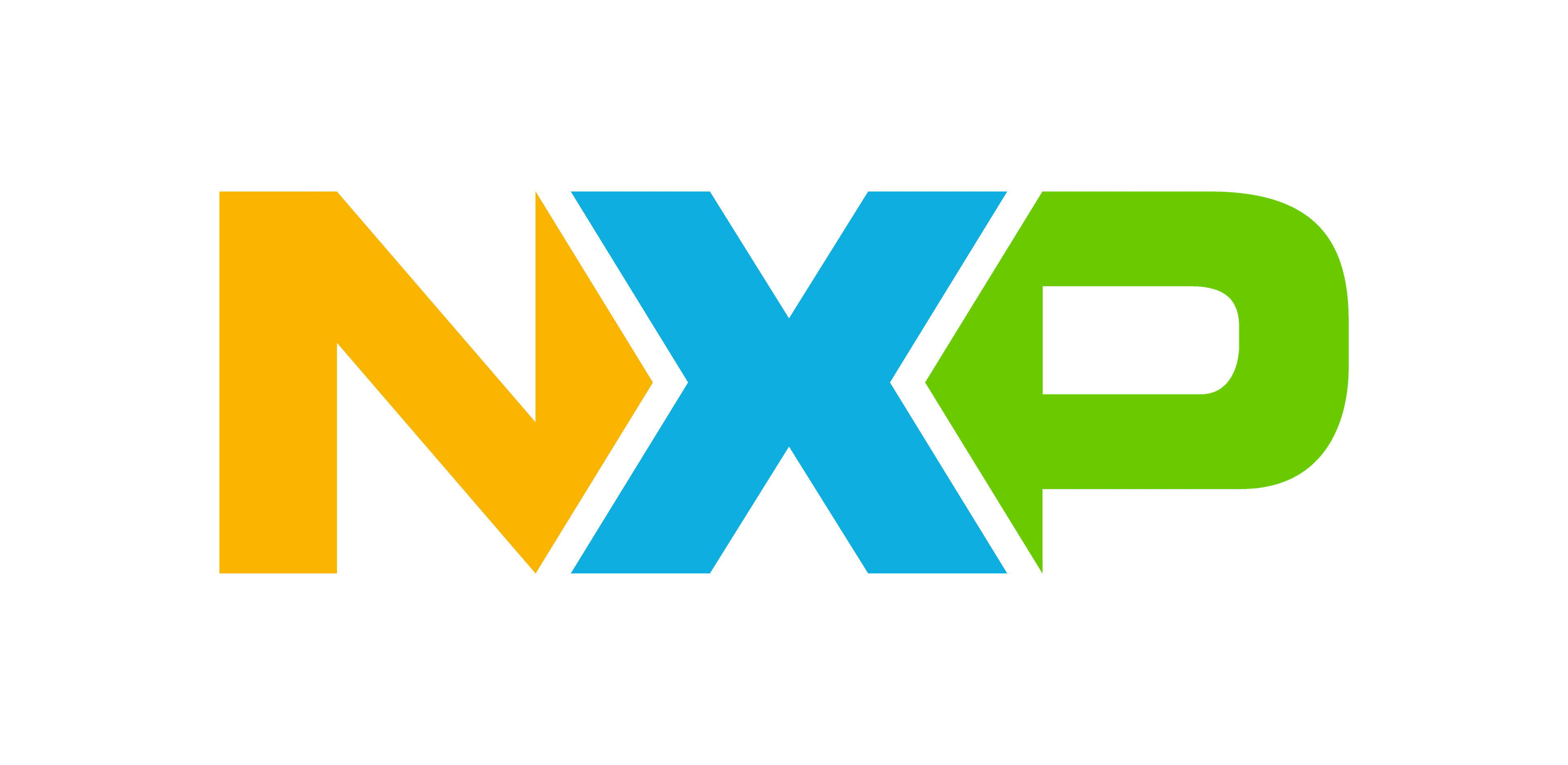 R Systems
Partener GOLD
R Systems is a global technology and analytics services company. We help our clients achieve speed-to-market, overcome digital barriers, and create business value with our specialized service offerings and consultative business approach. We speak the language of business as fluently as we do the language of technology. In other words, we speak digital. Our goal: accelerate our clients' digital leadership.
Headquartered in EI Dorado Hills, CA, R Systems operates 16 delivery centers around the world. With a global workforce of 4,000+ employees in 25 offices we apply our deep expertise in servicing our 1,000+ customers worldwide.
In Europe, the company has over 400 employees and office in Romania, Poland, Moldova, Switzerland and the United Kingdom, providing digital technology services for telecom, media, healthcare, technology, banking, manufacturing, and logistics industries.
JAVA Programming Academy
The R Systems Programming Academy is an internship program with the mission to onboard, train and develop future innovators and digital technology experts.
Are you a graduate or final year student in computer sciences, software engineering, IT or maths?
Apply now for your internship in 2023: 8 weeks of training and work, remote attendance and in-person team events from one of our technical hubs in Bucharest, Galati, Craiova and Chisinau.
From technologies to work methodologies and concepts, this year's Java Academy is packed with 4 weeks of intensive trainings and another 4 weeks with practical tasks where students will dive in a telco project.
Learn how to
Do object oriented analysis and design using common design patterns
Deep dive into Java programming technologies like Java Spring and SpringBoot
Develop projects for multiple web clients on desktops and various mobile devices
Maintain existing codebase including troubleshooting bugs and adding new features
Support continuous improvement by investigating alternatives and technologies and presenting these for architectural review
Apply if
You are a graduate or final year student at tech faculties (computer, software engineering, IT, maths, etc)
You have basic experience with Java during projects for university or other personal projects
You have a basic understanding/knowledge of object-oriented programming languages and strong desire to learn new things from the technical environment
You have natural curiosity and passion in solving technical problems
For more details visit: https://eu.rsystems.com/about-us-careers-r-systems-programming-academy/
Intră în cont pentru a putea aplica pe această poziție.