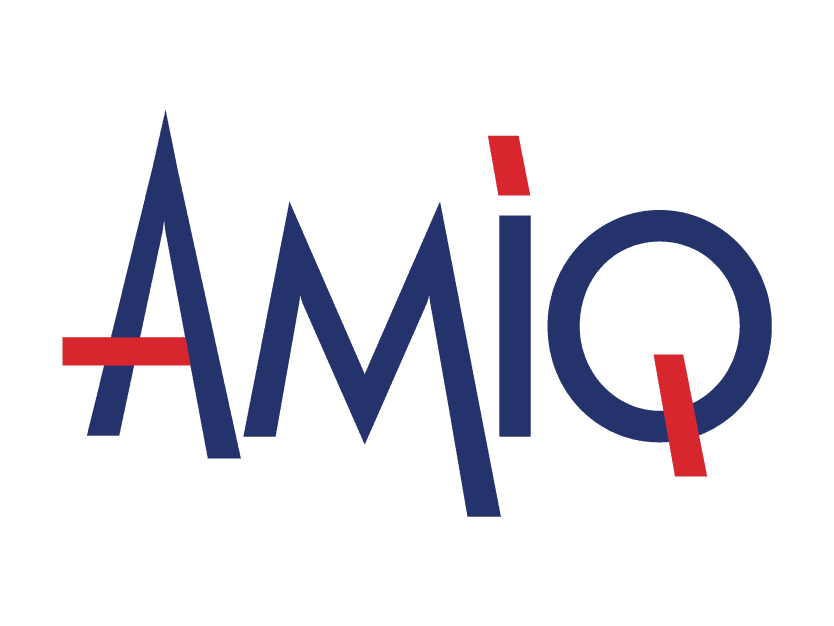 Software Business Partners
Partener GOLD
SBP is a mix of software experts, product visionaries, and design magicians, bound together by a shared passion for developing innovative software products.
Do you want to gain experience points in a variety of trending technologies? We will support your progression, ensuring you are engaged, fulfilled, and moving forward within your career.
At SBP, you #ChooseYourOwnAdventure. Find out how at Cariere V12 and on https://sbp-romania.com/careers
Junior Developer (C++/.Net)
Job Description
Developing software, using several platforms & languages (mostly .NET / C++ / Java), for a variety of projects (enterprise software, multimedia, web / mobile, networking etc.)
Verticals: online business services (SaaS), elearning, healthcare, telecom, manufacturing etc.
Platforms: we develop software for a wide range of platforms (including mobile, desktop, web). We also develop cross-platform applications (which are compatible with several platforms & operating systems: Windows / Mac OS X / Linux / Android / iOS)
Types of projects that we develop in our company: enterprise software (document management, ERP, CRM etc.), multimedia applications (video / sound / image processing) etc.
The Ideal Candidate
College graduate / college student, in Computer Science or a related field
Should be willing to learn new things
Good communication skills, the capacity to work within a team
Individual responsibility and a strong desire for personal achievements
Should have the desire to evolve towards a very good professional & technical level
Mandatory Requirements
Strong knowledge concerning algorithms, data structures, OOP
Good C++ skills (at least intermediate level)
Good English skills (at least intermediate level)
The Benefits of Working at SBP
We offer flexible working hours & part-time options, so that you can balance your work schedule with your college schedule & personal time
We offer competitive salaries, periodical raises, performance bonuses & gratifications
You will enjoy the opportunity to be part of a pleasant and friendly team, who shares the same values. You will learn on a daily basis and you will be able to develop your career in a professional environment, among colleagues that are ready to assist you and to help you grow
The possibility of working (in alternation) on a variety of projects & technologies. Each of our colleagues belongs to several project-teams
Permanent feedback, performance evaluations on a monthly basis
Close communication within the team. The possibility of bringing suggestions & raising issues directly to the management
Technical training on a wide variety of technologies, to cover the different types of projects & platforms that we use in our projects
Other Benefits
Private healthcare (Medlife)
Gym membership discount (World Class Fitness / 7card)
Open space terrace
Nap rooms
Relaxation room (equipped with PS4, large screen TV, laptop, books etc.)
Fresh fruits in the office. Regular dinners with the team. Teambuilding
Intră în cont pentru a putea aplica pe această poziție.