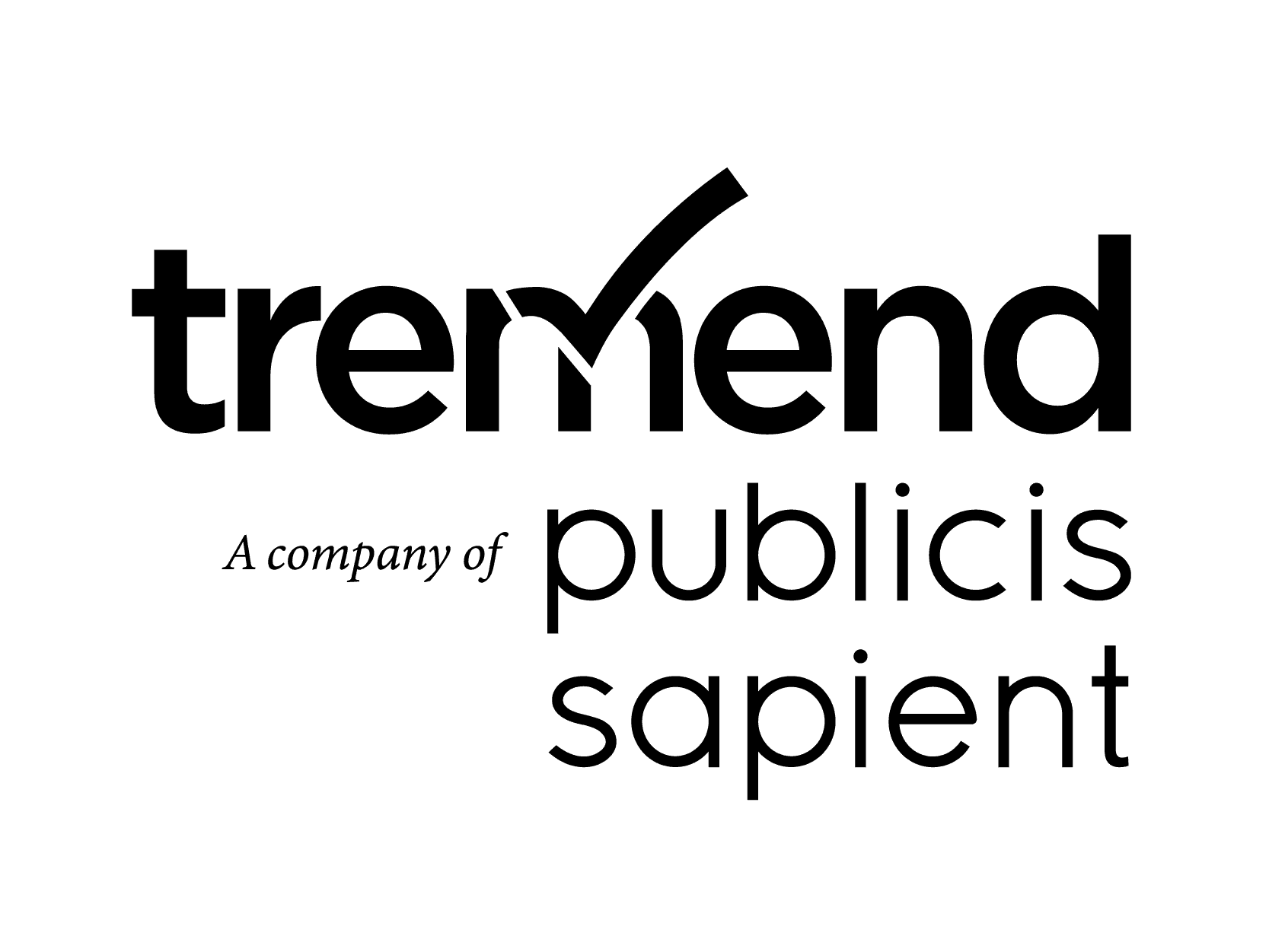 Sibs Romania
Partener SILVER
SIBS Romania is a leading provider of payment solutions for banks, fintechs and retailers, with partnerships in Romania and several other markets such as Moldova, Poland, Hungary, Lithuania, Macedonia, Bulgaria, Malta and in the Middle East markets.
Our mission is to digitize payments in our country and the region, while always keeping the values that define us: trust, innovation and excellence.
As part of SIBS Group, a prominent player in the payments sector, recognized for 40 years as a leading company with activity in more than 20 markets across Europe and Africa. We focus on innovation, security and customer satisfaction, offering a wide range of services, including payments processing, mobile banking, digital wallets, e-commerce solutions and loyalty solutions for retailers.
We take extraordinary pride in our highly skilled and knowledgeable teams, and we value their expertise and dedication. We believe in providing an environment that inspires and motivates our employees, allowing them to continuously grow personally and professionally.
Join the Future of Technology and the exciting cashless payment industry at SIBS Romania and unlock your potential! Here at SIBS Romania, we build and develop a wide range of applications, such as payment applications, wallets, loyalty solutions, dynamic web interfaces and so much more. Learn how to develop cutting-edge apps and solutions for the banking and retail industries with programming languages such as C++, PHP, SQL, Python or Java.
Send your CV to hr@sibs.ro or check our LinkedIn Page for the latest jobs.